This guestbook was created for Alli and Eric as a surprise from Alli's younger sister on her wedding day. Alli and Eric are avid travelers and have visited so many amazing places all over the globe – so we decided to create a guestbook that had a travel/scrapbook type theme.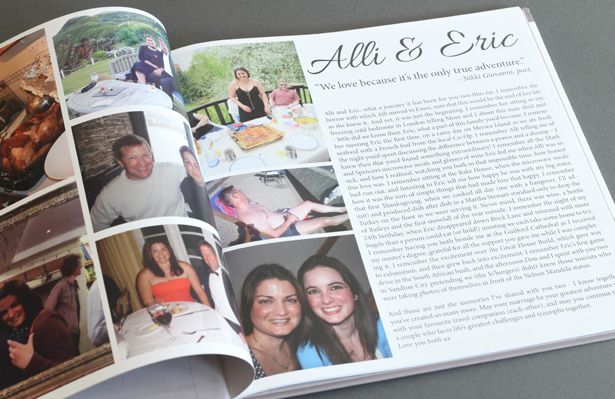 Since the guestbook was a surprise wedding gift, Nikki opted to include a custom page in the beginning with a special message to her sister. I thought it was such a lovely idea to include, since it replaces the usual "wedding card" and is a message that is preserved forever in their guestbook.
Since Alli and Eric are such keen travelers and many of their friends are those people who they have met from around the world on their travels, Nikki also wanted to include in the book, mixed in with her selection of quirky questions, a few travel related questions for guests to answer. These took the form of a kind of "hidden gems" where guests could recommend their favourite spots to visit in different countries around the world.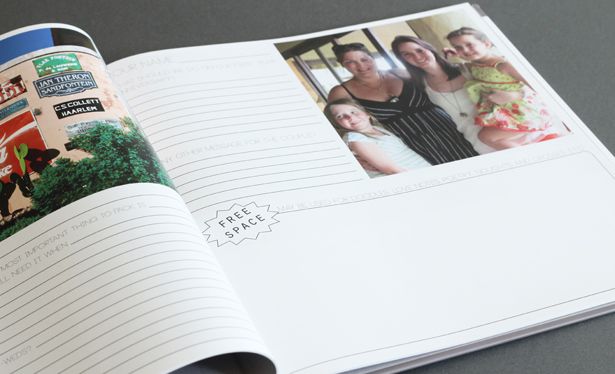 At the back of the book, we included a more "scrapbook" section – where Alli and Eric are able to put their favourite photos, travel memorabilia and memories from their honeymoon in the USA.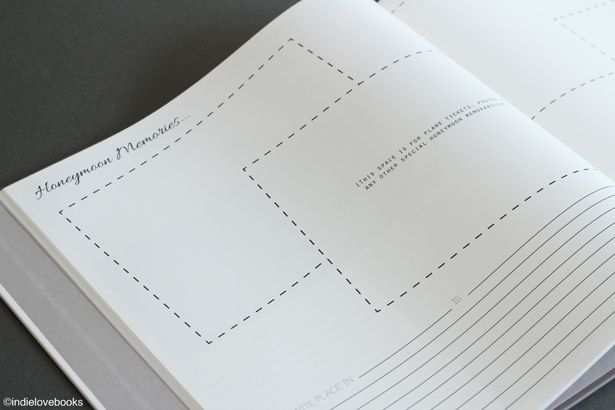 One of my absolute FAVOURITE features of this guestbook that Nikki suggested is a kind of "colour-by-adventure". We used a blank giant map of the world – where Alli and Eric can literally "colour-by adventure" and make little notes and memories next to all the countries they have visited  -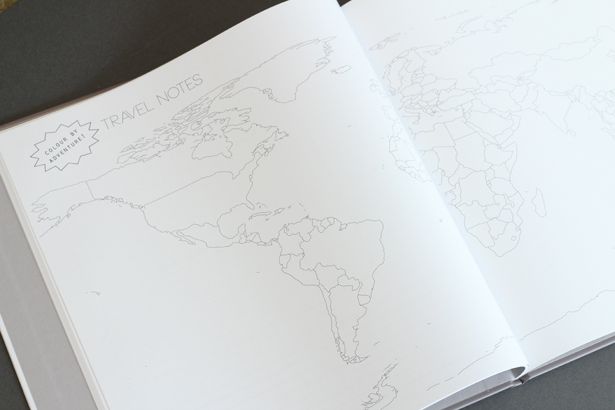 We also included a few other special pages some of which included a future travel planning pages -
It was so much fun to create this book and such a beautiful and special wedding gift! I wish Alli and Eric a marriage filled with all the love, adventure and plenty more awesome travels!
A email from Nikki (the bride's sister – who organised this book as a surprise for the wedding!)
You are so talented, I cannot tell you how much Alli and Eric loved their gift, and what a talking point it was the whole weekend. I've attached three pictures of them opening it, such a special moment

Thank you so much for taking the job on and getting it done in such a short time. You were wonderful to work with, and I promise that when Don and I get engaged we'll be sure to contact you for a guestbook (he agrees)!