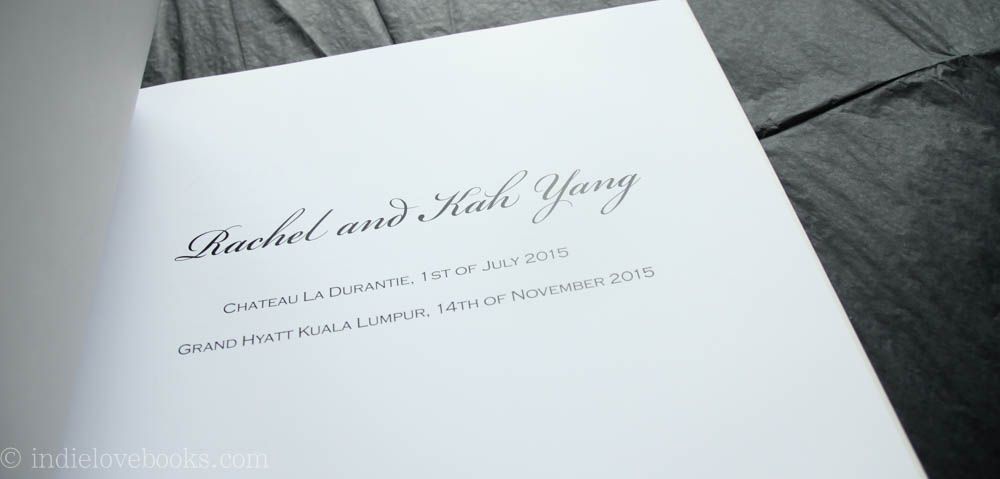 Rachel and Kah Yang contacted me about creating a bespoke guestbook for their (TWO!!) weddings! The first wedding, in France – would be an intimate affair with close friends and family at the most gorgeous castle! The second wedding, taking place in Malaysia, towards the end of the year is for about 400 people!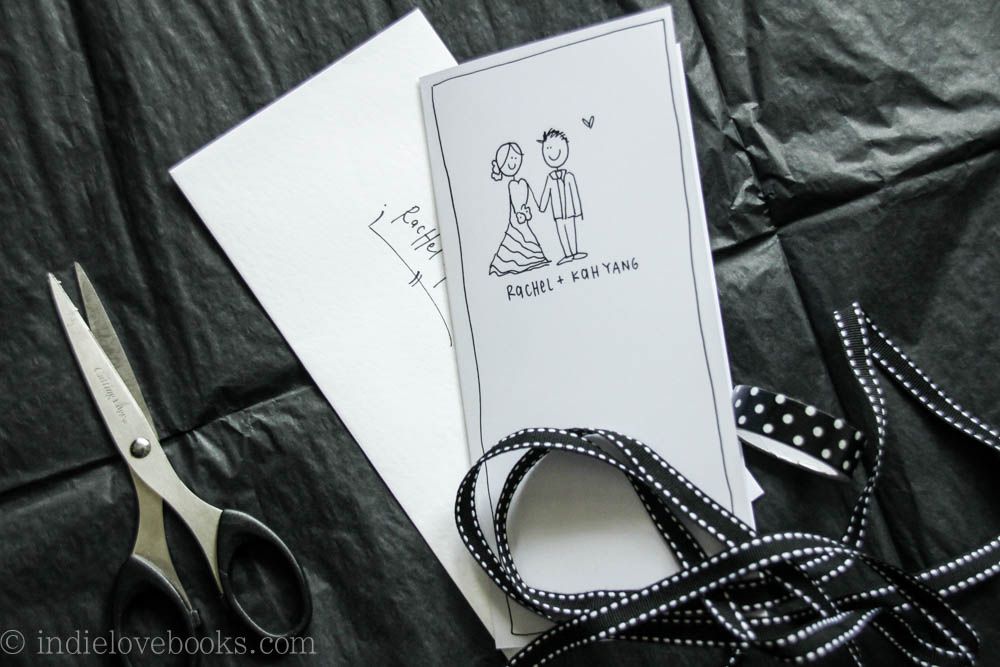 Because of the two different weddings, they wanted a guestbook that they could personalise and use for both separate weddings but keep everything still contained in one book. I think the lovely thing about having a custom guestbook designed for you is that you can really make it work for you and your needs and what you want for your big day and I love seeing the creative ways that couples like to personalise their books!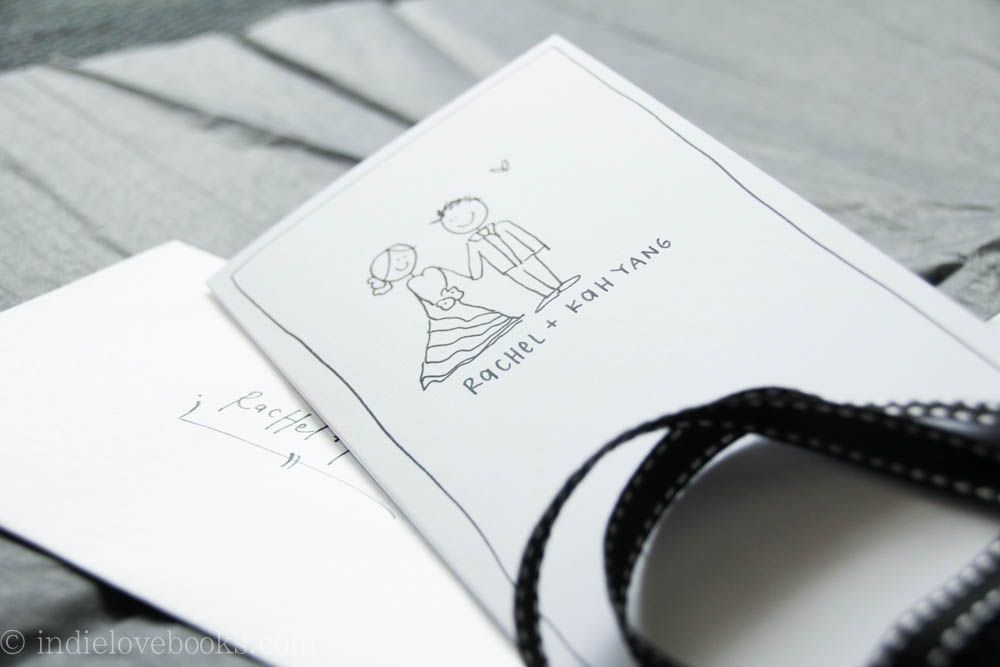 I met with Rachel and Kah Yang and after hearing about their two weddings, and listening to what they wanted – we decided to create a guestbook with two 'loose' sections to the book. The first section would include a page-per-person for their 20-odd guests at their French wedding. Given that the French wedding was very intimate, this would totally be doable – since the guestbook would definitely have enough time to be passed around and each person could fill in a page.
We also structured the beginning pages of the book, with specific photographs that the couple wanted – mainly to include special family memories and family photographs.
The second section of the book, which would cater for the 400-strong Malaysian Wedding, would feature a lot more open space for guests to write in, as well as the odd structured question which guests could fill in if they wanted, as well as lots of travel photos and pics of Rachel and Kah Yang and their time together over the years.
One of the things I love about creating these guestbooks for people are the quirky things that want to add to make it their own. Rachel and Kah Yang decided to include the extra question, "What kind of pet should we get, and why?" (decided to pair it with some piglets and bears and donkeys… to perhaps give their guests some inspiration! haha!)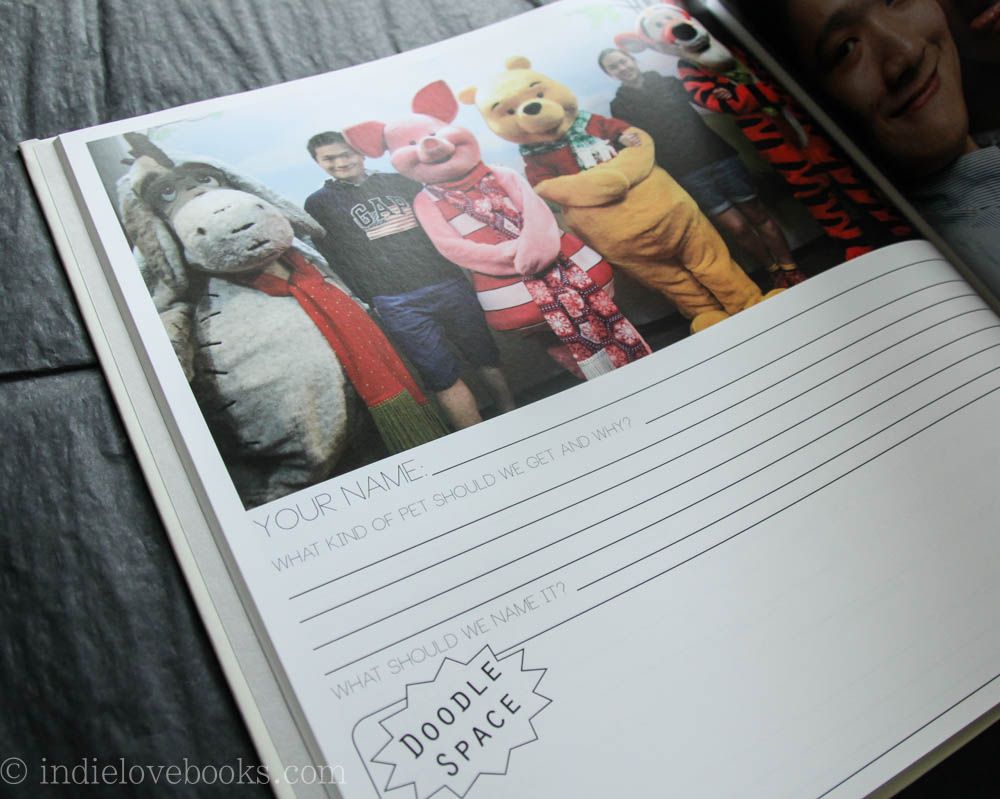 I must say, that when Rachel sent me their photos to be used in the book, I emailed her right back with a "ARE YOU SERIOUS?! THESE ARE AMAZING!!!!" (okay, not those words exactly – but along those lines). They had the most incredible photoshoot in Paris -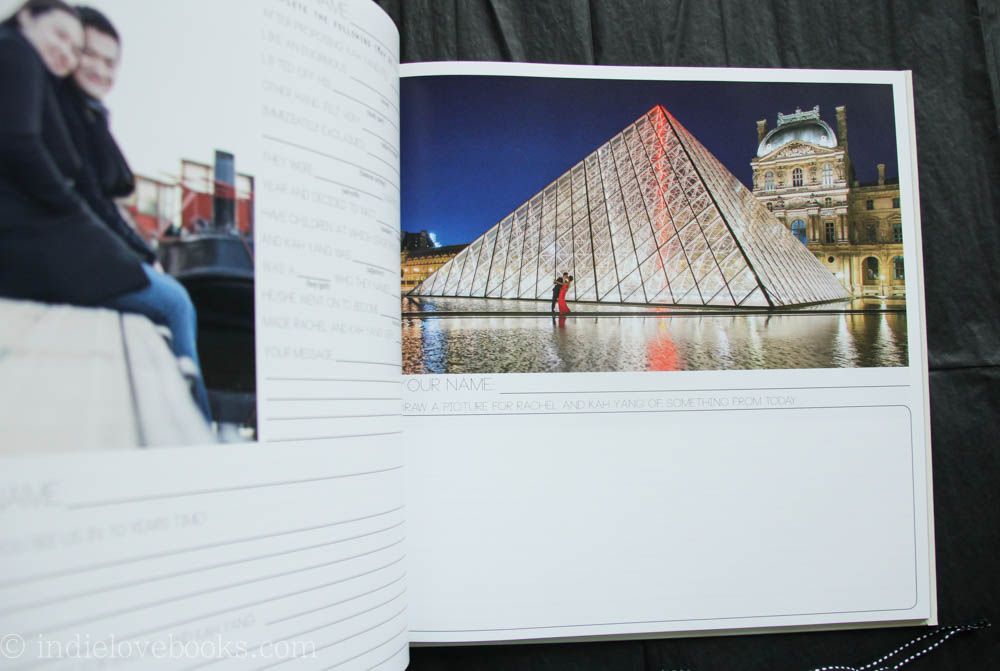 That is them dancing outside the Louvre. I mean.
Have you ever?
How amazing to have those pics their wedding guestbook for all their guests to see!!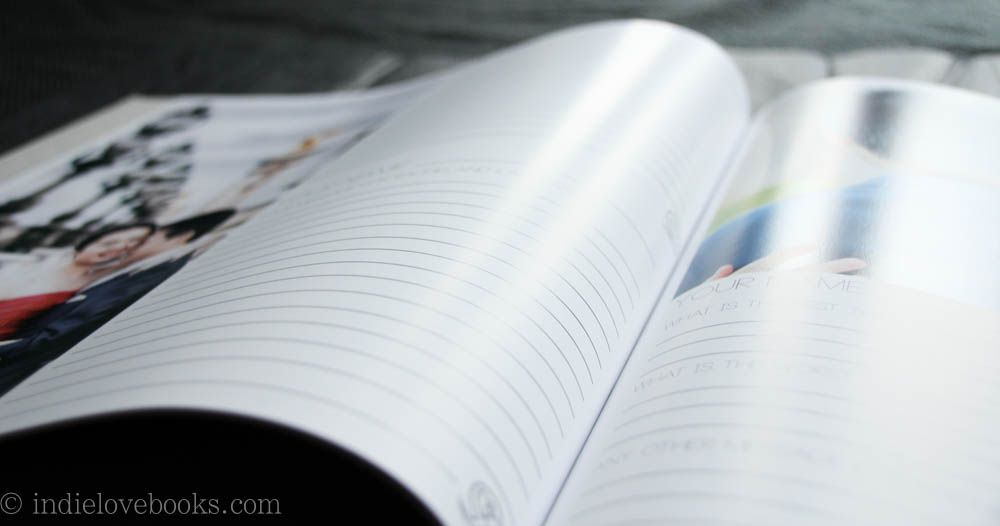 Rachel and Kah Yang also wanted a very classic looking cover – so we opted for a plain cream with their names on the front, in a font to match their wedding stationery -
It was such a pleasure to create this giant guestbook I loved all the little creative elements that Rachel and Kah Yang added to make it their own! (Including their own two doodle pages at the back for wedding memories!) I wish you both an amazing Malaysian wedding at the end of the year – I cannot wait to see photographs!
If you're interested in a bespoke wedding guestbook or know someone who would be – you can send them over to indielovebooks.com to take a look or email me on indielovebooks(at)gmail.com if you have any questions!
xo
ps. Im a bit all over the place today – have so many small projects and client work to wrap up and I'm leaving for South Africa tomorrow for my friend's wedding (and will also be taking another guest book back with me – to deliver to someone else! It's all systems go here!) Happy POWER MONDAY all! x