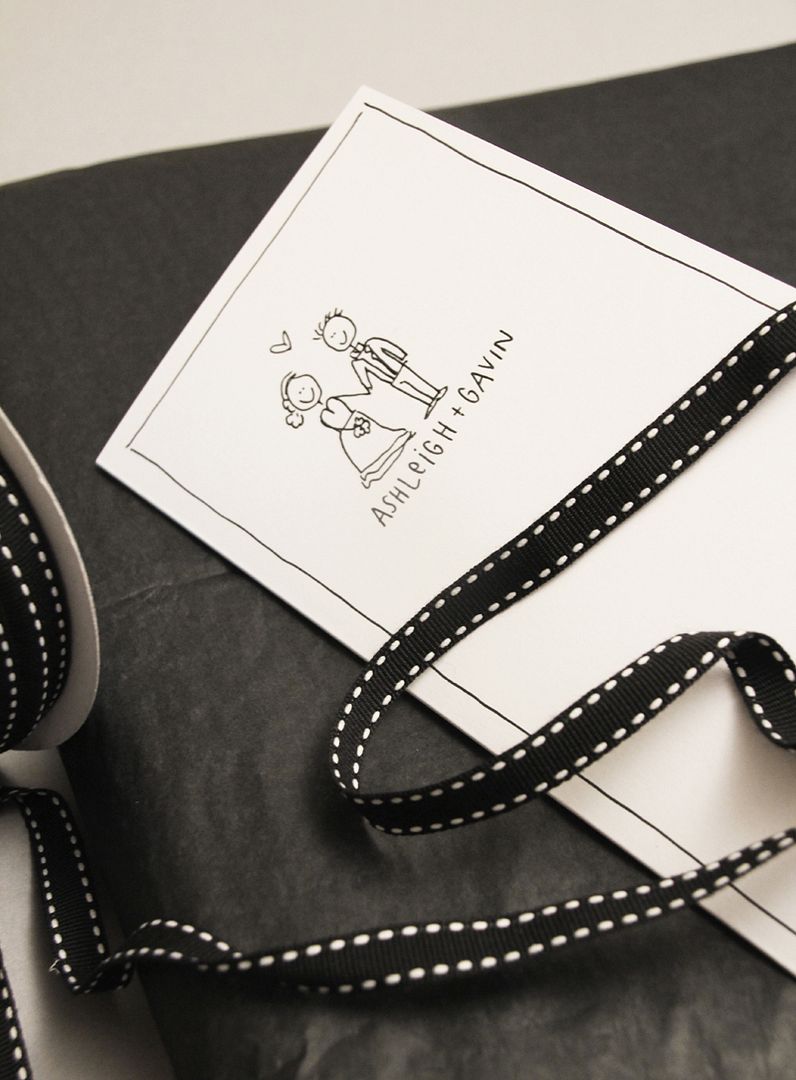 A funny thing happened when an email from Ashleigh popped up into my inbox.
Ashleigh was looking for a bespoke wedding guestbook for their wedding on August 15th in South Africa. I told her and her fiancé Gavin how excited I was to be making a guestbook for them and we began the process of selecting questions and creating their personalised book. Being based in London, I told Ashleigh that I might be able to bring the guestbook out to South Africa and courier it from there to her, since I was coming out for a friend's wedding the week before hers. This would obviously save on shipping costs and be a bit more reliable.
Great! We agreed – I would bring out the guestbook and post it from within South Africa.
Out of curiousity, Ashleigh asked whose wedding I was coming out for… and yep! Guess what? We were both attending the very same wedding!
And so, I was able to hand deliver this gorgeous guestbook to this gorgeous couple on the Saturday morning before our mutual friend's wedding! How is that for a wonderful coincidence?!
Ashleigh and Gavin had the most AMAZING engagement shoot – I LOVE the urban Johannesburg feel that they have and the giant elephant mural is just incredible!
There is just such a sense of honesty and love in all these pictures!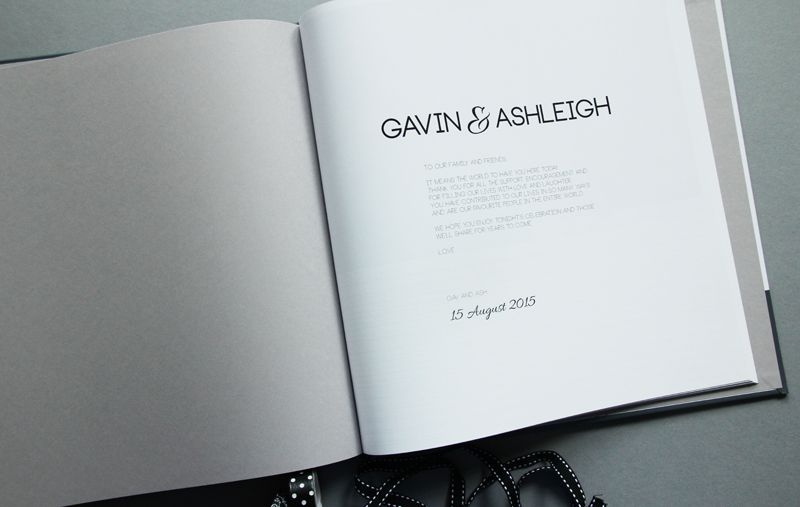 Gavin and Ashleigh wanted to include a little message to their guests at the front of their guestbook – so we included it with a little space for them to sign their names.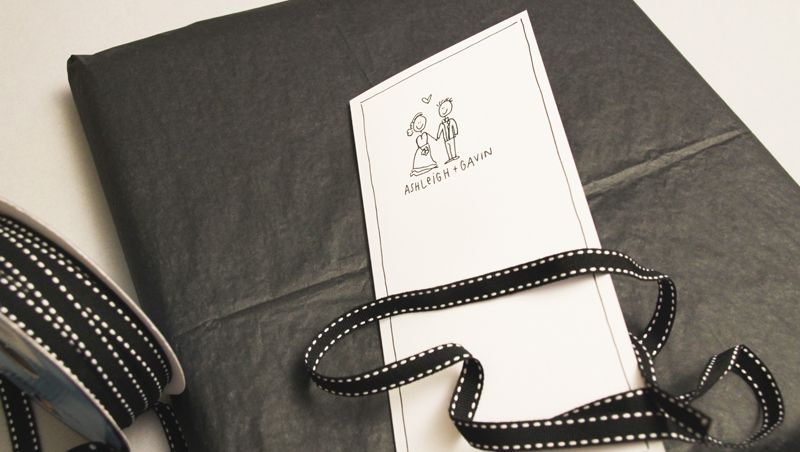 As always, each guestbook is always packaged with loads of love and care – I want each of my brides to really feel like they are opening a carefully curated package made just for them.
It was SUCH a pleasure to create this guestbook for you Ashleigh and Gavin and even more lovely that I was able to meet the two of you the week before your wedding! (Happy birthday to Gav!)
I wish you both a marriage filled with a lifetime of love and laughter – and a guestbook that you will treasure forever!
A note from the Bride -
Thank you so much for doing the book for me! I'm So excited as it's SO unique and so special!